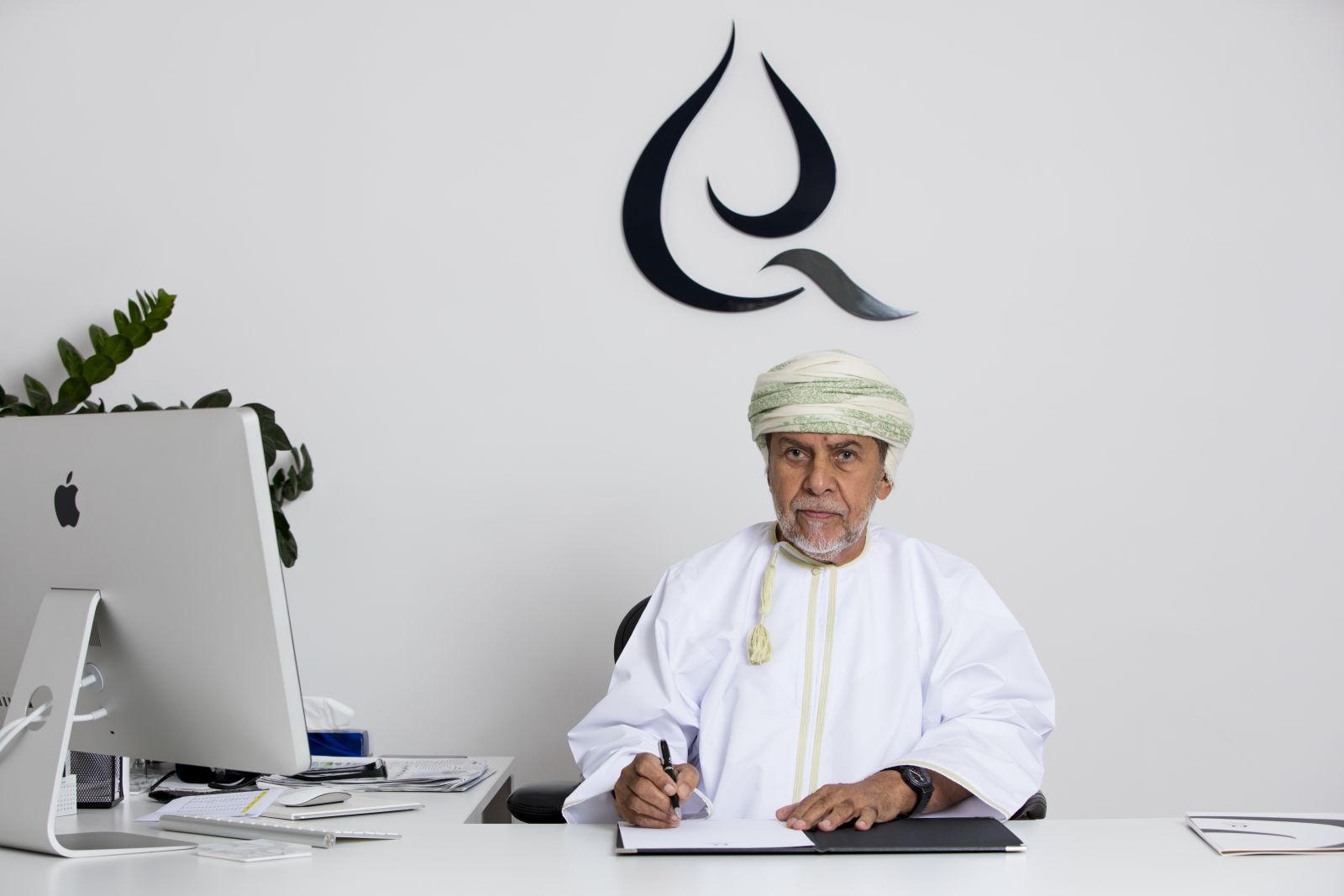 "Welcome to Qurum Business Group – a business proud of its long and successful heritage, rooted in Oman but now operating and expanding internationally. We are a business that is focused on building value and delivering success. We work with local and international partners, ensuring quality in delivery in everything we do.
Like the mangrove – Al Qurum in Arabic – after which we are named, we provide a fertile ecosystem for growth. Our roots are strong and we provide the support that allows our businesses, our customers and our partners to thrive.
Today we are a modern, diversified business group, operating internationally with a family of more than 5,000 employees. We continue to invest in our current businesses as well as in a range of exciting new sectors, offering new opportunities for the future. In all that we do, we recognise the importance of our place; we respect and support the communities in which we operate, acting as an ethical business."
Ahmed bin Sultan Saif Al Hosni
Chairman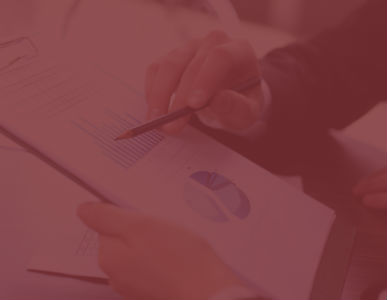 "In today's challenging business environment, customers want local understanding and expertise, provided to the highest international standards."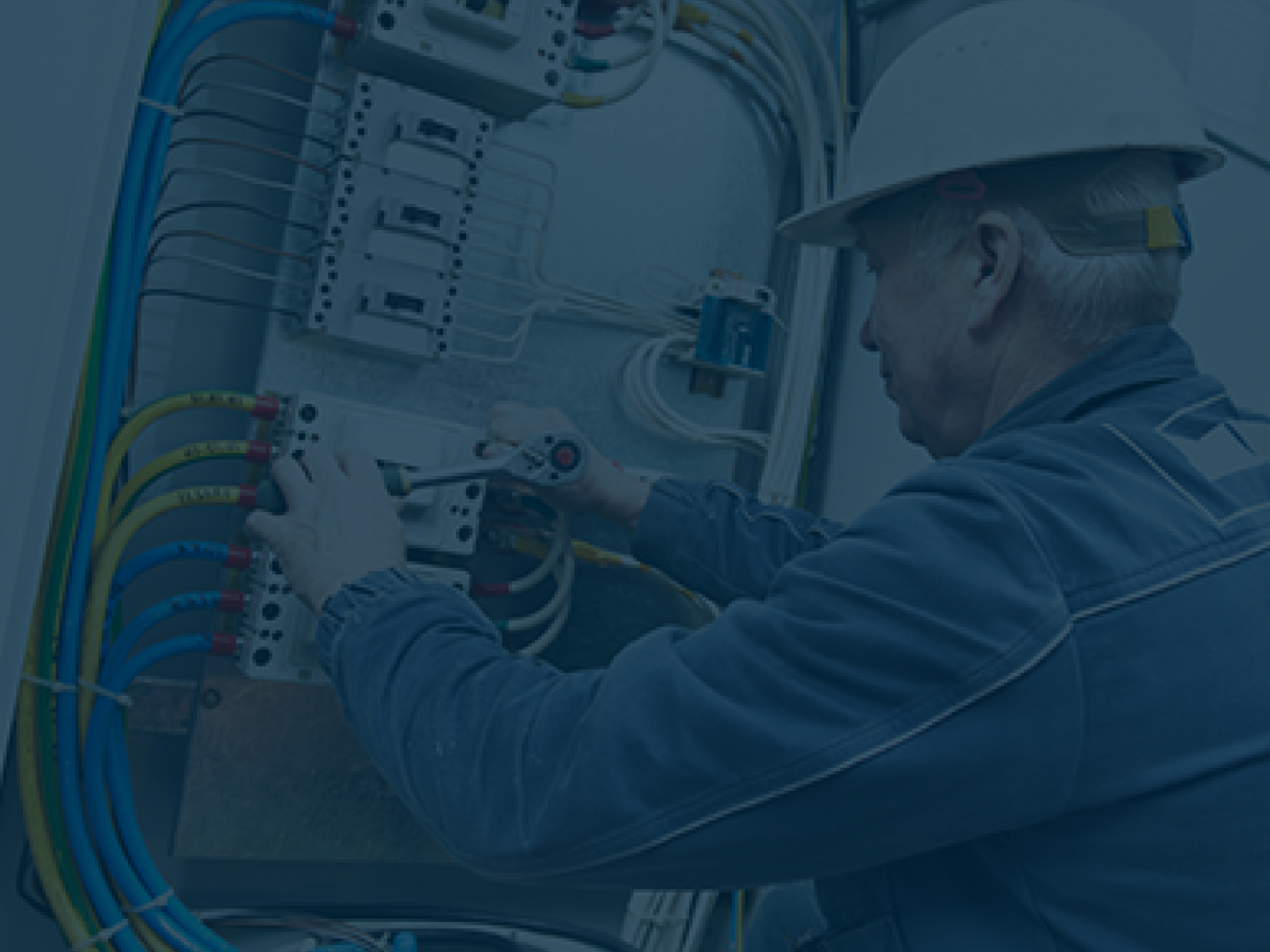 See our board members at Qurum Business Group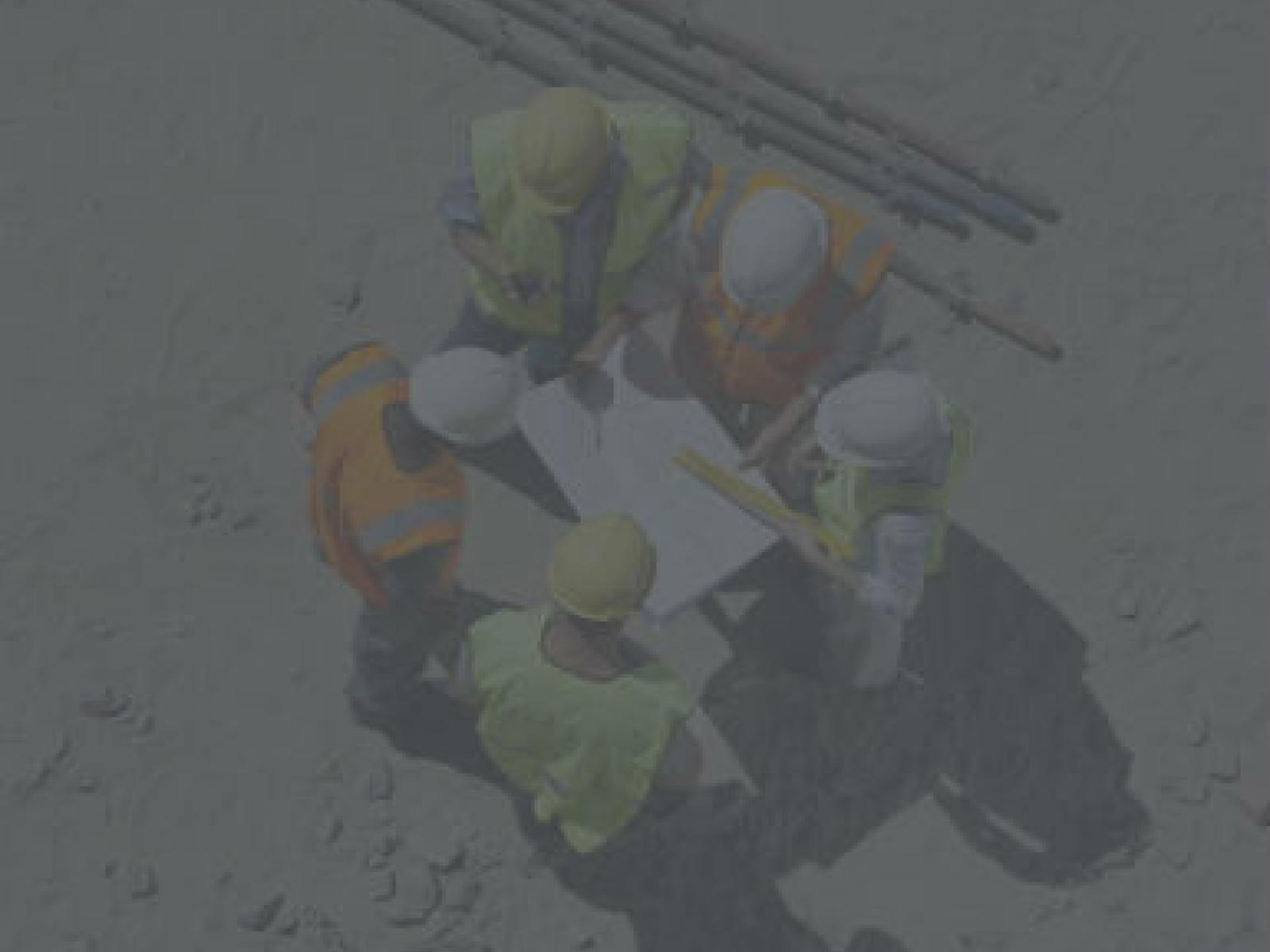 QBG employs more than 7,000 employees working across the Middle East and global markets, from Oman, UAE, Saudi Arabia and the India subcontinent.