Qurum Business Group Gears Up For Cityscape Global 2015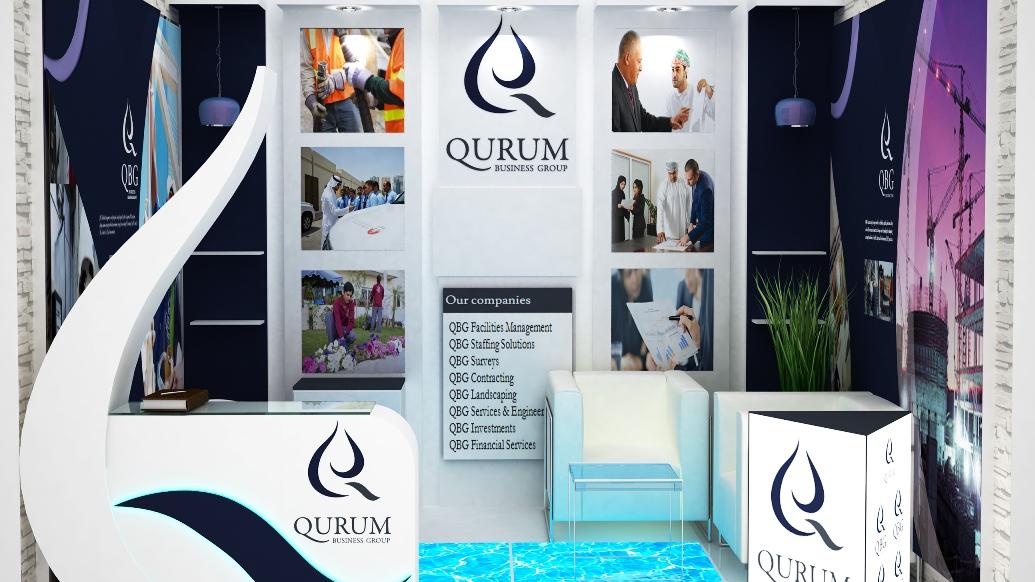 For the second consecutive year, Qurum Business Group (QBG) is set to showcase its wide range of integrated business solutions at Cityscape Global, the Middle East's leading investment and development exhibition. Taking place at the Dubai World Trade Centre between the 8th and 10th of September, Cityscape Global 2015 will provide the ideal platform for QBG to highlight the Group's diversified capabilities that started in Oman over 40 years ago with a handful of employees and today spans the Middle East, Europe and the Indian Subcontinent with over 6,000 staff members.
"We are delighted to exhibit our wide-range of world-class business services at Cityscape Global once again after a very successful inaugural participation last year," said Sheikh Abdulaziz bin Ahmed Al Hosni, Vice Chairman and Group Managing Director of QBG "Cityscape has evolved considerably and will include dedicated exhibition space and conference sessions for service providers unlike previous years and this is where QBG will be able to shine and demonstrate its strengths."
Sheikh Abdulaziz explained, "QBG provides a comprehensive suite of business services that are essential for a real estate property to succeed and the fact that the organizers realized the dire need to bring developers, investors and service providers under one roof is a testament to the industry's maturity."
QBG is a leading international diversified business solutions organization that has been bringing management expertise, local knowledge and targeted investments to a growing range of business sectors in Oman and internationally. QBG's areas of expertise include contracting, integrated facilities management, engineering, information technology, marine and coastal, landscaping and horticulture, financial services and staffing solutions among others.