QBG UAE Achieves Corporate Social Responsibility (CSR) Label 2015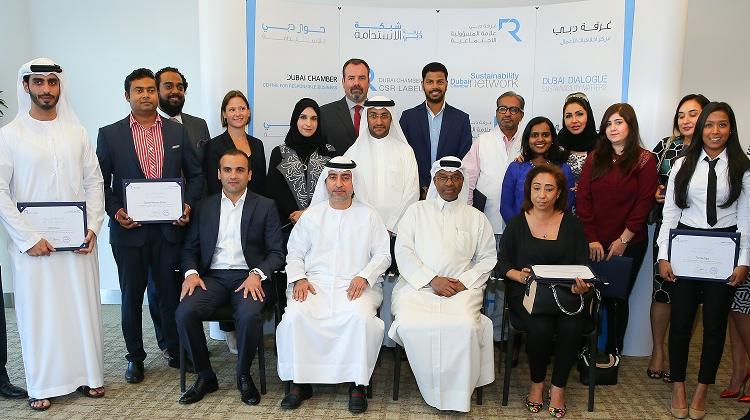 We are delighted to inform you that QBG UAE has been proudly awarded the Corporate Social Responsibility (CSR) Label for the year 2015 by the Dubai Chamber of Commerce and Industry (DCCI) during a ceremony held recently at DCCI's premises. The DCCI honored 20 companies and QBG is the only organization to be awarded with the CSR Label for the fifth time running since the inception of the recognition program.
We at QBG pursue CSR activities where we operate with passion and strongly believe that our company can only succeed when surrounding communities thrive. This proved to be the prolific result of the collective measures taken by one and all in QBG and we always appreciate such team work and concern extended towards the society we live in.