QBG Contributes Wheelchairs To The Oman Society For The Disabled
Aiming to make a difference in the communities it serves, Qurum Business Group (QBG) donated 10 wheelchairs to the Oman Association for the Disabled. Organized under the umbrella of QBG ECHOES, the Group's recently launched dedicated Corporate Social Responsibility (CSR) platform, the contribution stems from QBG's belief that everyone deserves to be able to lead productive and independent lives no matter what their physical constraints may be.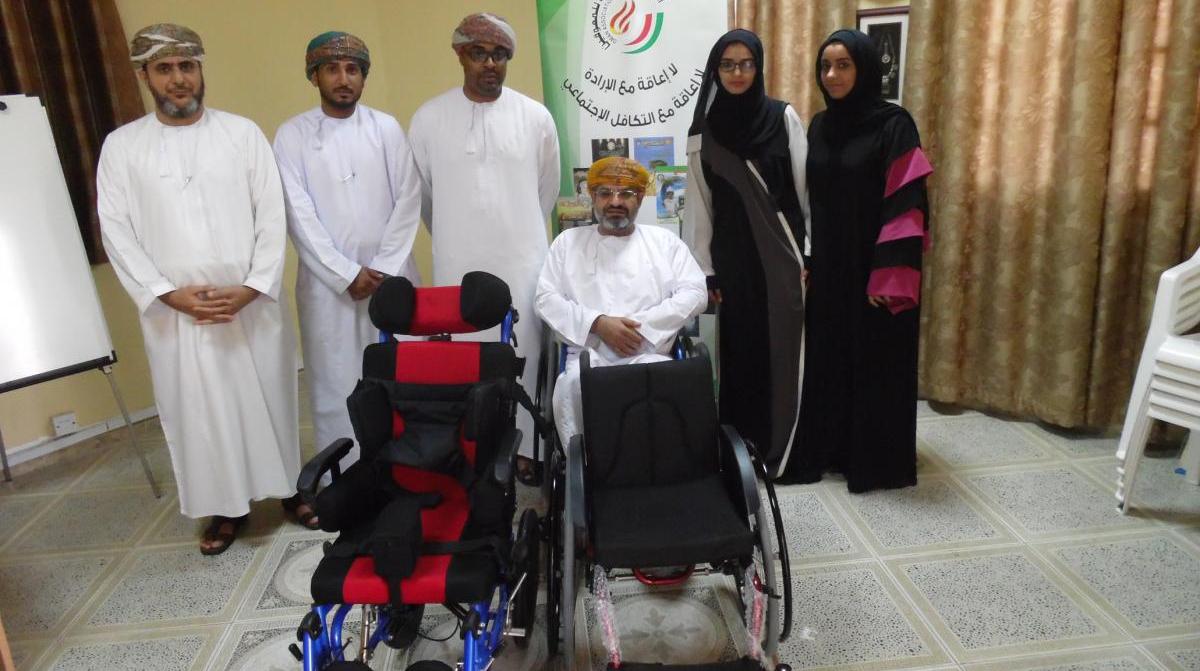 Sheikh Abdulaziz bin Ahmed Al Hosni, Vice Chairman and Managing Director of QBG, said, "QBG strongly believes that people with disabilities deserve the opportunity to move freely and live fulfilling lives, with this donation marking an important first step towards addressing their needs. We hope this contribution will help some individuals go back to school, gain employment and have the opportunity to reclaim their lives and fully participate in society."
QBG ECHOES encompasses a number of pillars that will guide the Group in managing and executing its various CSR initiatives. The pillars revolve around environmental conservation, nurturing educational institutions and enhancing employability, Small and Medium Enterprises (SME) development, reaching out to those who need it and most importantly involving employees through volunteerism.