ISYX wins QBG tender for the "MAJAN Transformation Programme"
23/07/2019
QBG Facilities Management Group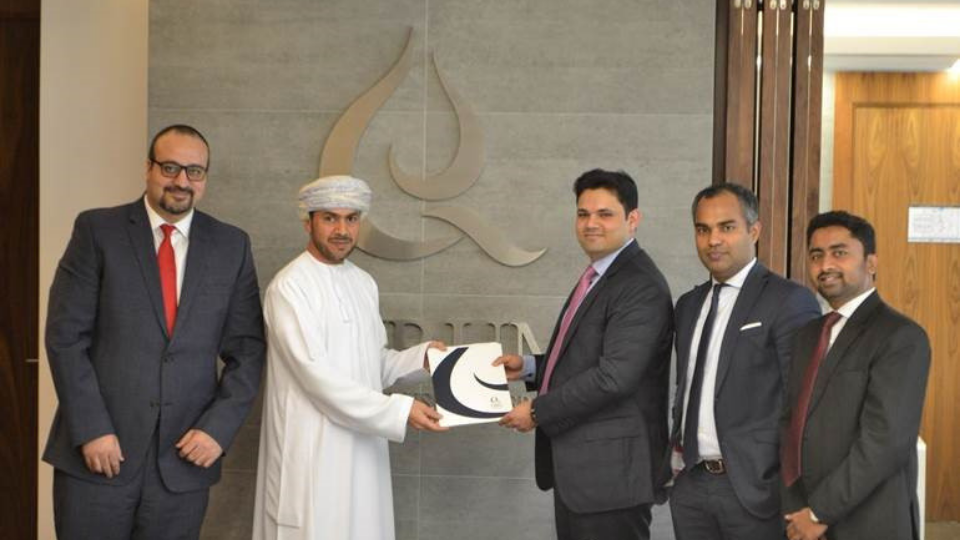 As a means to continually increase efficiencies and offer its clients' the best value for money, QBG "kicks' off" it's Transformation Program journey across it's UAE group of companies (as a first phase), which includes the implementation of a complete set of Enterprise Resource Planning (ERP), that consists of implementing systems for Financial Management, Human Capital Management, Procurement Management, Customer Care Management, Facility & Asset Management, Manpower & Staffing Solutions as well as Marine Surveying.
The process will be integrated and interconnected using "Dynamics 365" systems that is proven to be one of the best enterprise systems in the world provided by the global company "Microsoft".  The MAJAN program aims to increase work efficiency, support the decision making using real time analysis and reporting along with mobile platform, which will be of ultimate benefit to all of QBG's government and private sector clients as explained by the Group ICT Manger, Mr. Abdelghani Jabr. The journey started with the successful tender submission of QBG's now strategic technology partner "ISYX" one of the LOLO group international companies, who will start the implementation by utilizing their extensive professional experience in the UAE market.
"MAJAN", the Arabic word for "Old Muscat" has been specifically chosen to relate with our humble beginnings that started with a few investment activities and joint ventures in the 70's operating in several scattered sectors which were started by the Chairman of QBG, Sheikh Ahmed Bin Sultan Al Hosni. The individual investments experienced continuous growth throughout the years. Since 2003, the Group marked the beginning of a new era, establishing and expanding its operations beyond the Sultanate of Oman through start-ups, acquisitions and partnerships, further rationalizing its structure to streamline its operations and introduce state-of-the-art management and reporting systems to add more value to all clients.
The mutual agreement was inked by the Vice Chairman & Group Managing Director of QBG, Sheikh Abdulaziz bin Ahmed Sultan Al Hosni and Chief Executive Officer of ISYX, Mr. Sharoon Shamsuddin on 5th of June 2018 to mark a commencement of this transformation program. The second phase of the program would comprehend the transformation of its Oman group of companies by 2019.