Client appreciation has always enthused us to serve and perform better!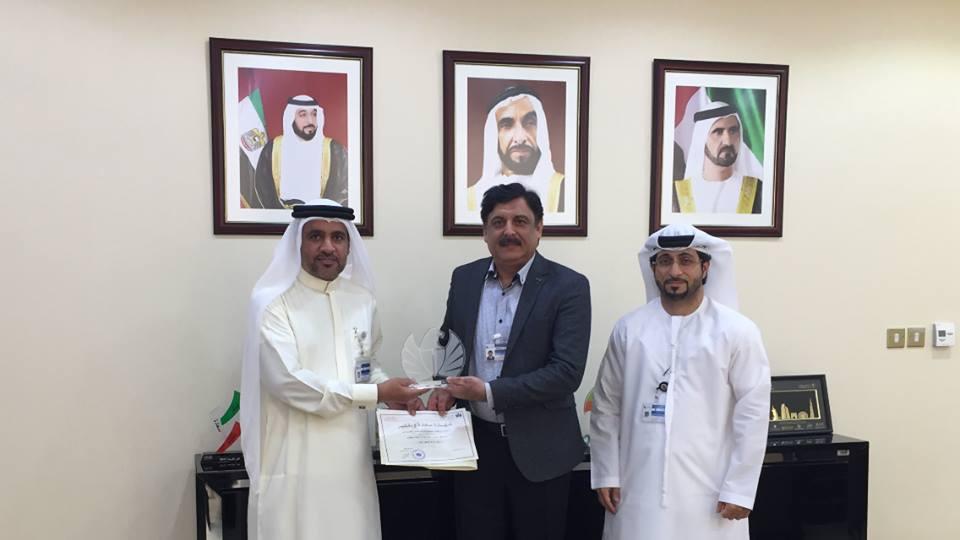 Thanks to Dubai Customs for a special appreciation given to our Head of Operations, Mr. Mohammed Tariq Sarwar, for his operational excellence at Dubai Airports.
QBG Staffing Solutions has been working with Dubai Customs since 2013, providing over 200 General Attendants that support the on-site Customs Inspectors on a variety of tasks at multiple sites including Dubai International Airport (Terminal 1, 2 & 3), Al Maktoum International Airport, Emirates Head Quarters and Port Rashid. 
Dubai Customs has been a phenomenal and esteemed partner for QBG and we are certain that this true and strategic partnership will further garner us with many more accolades.