Beach Cleaning participation at Duqum Site.
23/07/2019
QBG Facilities Management Group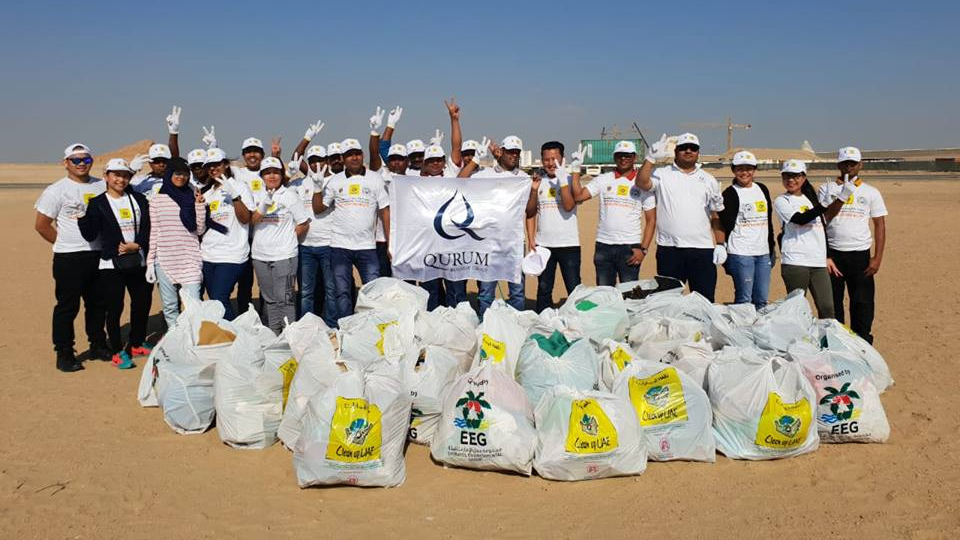 On 10th April 2018, Qurum Business Group - QBG Contracting Team in Duqum site participated in Beach Cleaning that was organized by The Special Economic Zone Authority at Duqm (SEZAD). QBG Contracting was one out of many companies that participated in this CSR initiative, it lasted for 3 hours and lastly all participants got awarded as an appreciation and recognition from SEZAD.